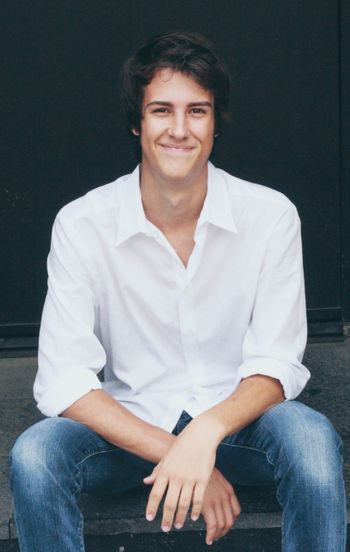 About Me.
Kyle Decker knows how to package a brand's soul into video. Kyle uncovers and produces the brand stories that connect with the human condition. He transforms buzzwords into narratives that resonate with people in a way that they feel part of the brand, rather than a passive audience.
Kyle started making videos at 10 years old, and started making brand videos at 15 when he was promoted to social media marketing manager at a local car wash chain. Today he's produced videos for over 30 clients, including brands such as NLand Surf Park, Sailpoint, and Still Austin Whiskey.
What's it like to work with Kyle? He believes everyone should be treated like family with commitment cemented in a handshake (or fistbump!). Like any proud Longhorn, a hunger for creativity and innovation gets Kyle out of bed in the morning. Outside of storytelling, Kyle is passionate about motorsports, surfing, youth mentorship, and being the best pal to his dog Kota.